Being over 50 life offers new challenges. As a result of changes in my life I will offer some of my instruments for sale. Sad to say goodby to this family members - but you can feel lucky for the chance to obtain one of them!

Wenn man über 50 ist ergeben sich letzte Gelegenheiten, das ein oder andere im Leben neu auszurichten. Als Folge der geplanten Änderungen ergibt sich die Notwendigkeit, meine Lautensammlung zu verkleinern und für Euch die einmalige Möglichkeit, günstig zu sehr guten Instrumenten zu kommen.
Biedermeiergitarre, Renzo Salvadore, frz. Stil, 7-Saiter, 3000,- €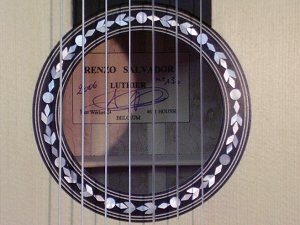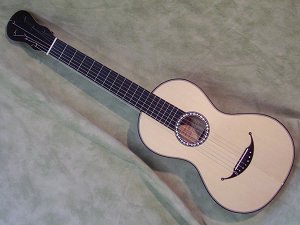 Barocklaute, 11-chörig nach Tielke, Markus Dietrich, reich verziert, 5000,- €
Ein wunderschönes Instrument, oder? Im Video könnt Ihr sie sehen und hören.


Wandervogellaute, renoviert, 400,- €
Ich habe sie für Mandora-Repertoire genutzt. Ich finde, diese Musik klingt ziemlich gut darauf.


alle Instrumente kommen mit passendem Koffer, all instruments with case
Innerhalb einer vernünftig erreichbaren Umgebung bringe ich die Instrumente gerne vorbei. Probegespielt werden können sie in der Nähe von Frankfurt, instruments can be played and tested close to Frankfurt, Germany